By : kyndder OSx86.net Crew
As time goes by, the developers of the world are implementing Hackintosh
improvements that we can add to the bootloader to increase performance
of our machine.
But if our settings are not correct, we can not enjoy this improvement.
One of those responsible for increasing the performance of the machine is the file "smbios.plist", that when
used with the bootloader and a DSDT file with all the patches needed to
your "Motherboard", can offer a machine very close and sometimes even better than one
Real Mac (in comparing the performance of the OS and not the hardware itself and Design) and provide
better power management.
In order to let our machines better and better, I'm creating this topic to
learn how create the file "smbios.plist" and let our Hack the closest our settings
allow it to resemble an original Mac.
To begin, we will need a free app called Mactracker you can download from the link below …
Mactracker – Get Info on any Mac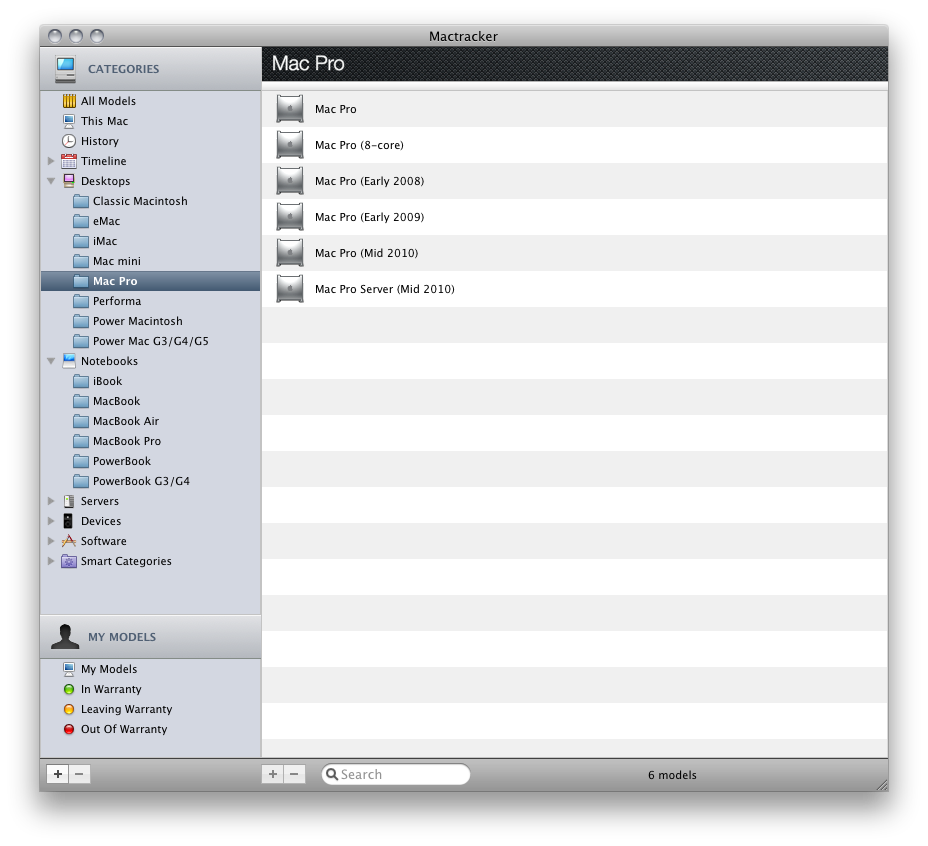 As you can see, it has a comprehensive database of all Mac models released to
the atual date …
The first thing we need to do is find a model that comes closest to our
configurations, that are, Processor Type, Processor Speed ​​and FSB processor.
In my case, I use the specifications for a MacPro3,1 Early 2008.
For machines with Core i3, 5 or 7 the models that should be used are MacBookPro 15″ Mid 2010,
iMac 27″ Late 2009, MacPro Mid 2010 or later models.
After finding the closest model to yours, you will need Lizard by sonotone to create your file
"smbios.plist."
Lizard (unofficial) – Downloads – Kexts.com
Once you download, run the app and go to tab "SMBIOS Options" and fill in the information
according to that obtained from Mactracker.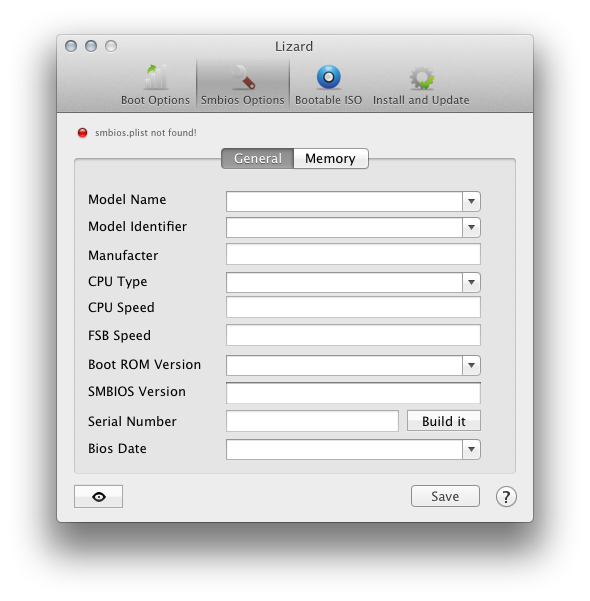 In "Boot ROM Version", if it does not automatically generate a number, use a similar setup and then just
change the opening sequence in the file as in the examples below …
MacMini 2,1= MM21…
MacBook 5,1= MB51…
MacBook Air 2,1= MBA21…
MacBook Pro 5,1= MBP51…
MacPro 3,1= MP31…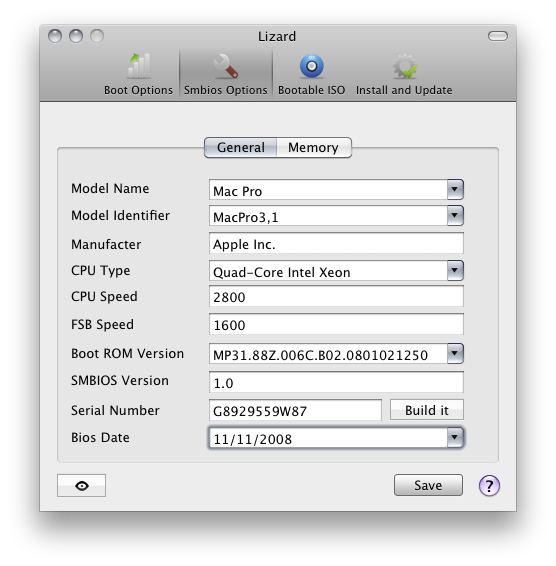 The "SMBIOS Version" don`t need to be changed.
In the "Serial Number", click the "Build It" button and will appear a window like the example below …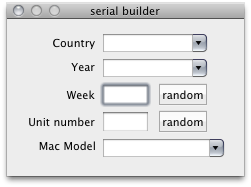 Complete the required fields and only in the "Year", set one year from the date of
manufacturing and introduction of your model …
In the "Bios Date", use the same concept as stated above for the "Year".
The last step is the memory settings …
Fill out the fields according to your memory settings …
Finally, click "Save" …
If you don`t have, create this key in your com.apple or org.chameleon.Boot.plist on /Extra folder…
If you have doubts on modifying the file > http://www.kexts.com/guides-tutorial…er-basics.html
Code:
<key>SMBIOS</key>
<string>/Extra/smbios.plist</string>
Or if you prefer, still in Lizard, go to "Boot Options / Custom Paths / smbios.plist / Select" and navigate to the file
"smbios.plist" that you just created …
Okay, now is just restart the machine and see if the information was read correctly, for that, go to
"Apple Logo / About This Mac / More Info / Hardware"
As I said , this is not the only thing that will increase the performance of your machine, however,
it`s a good start …